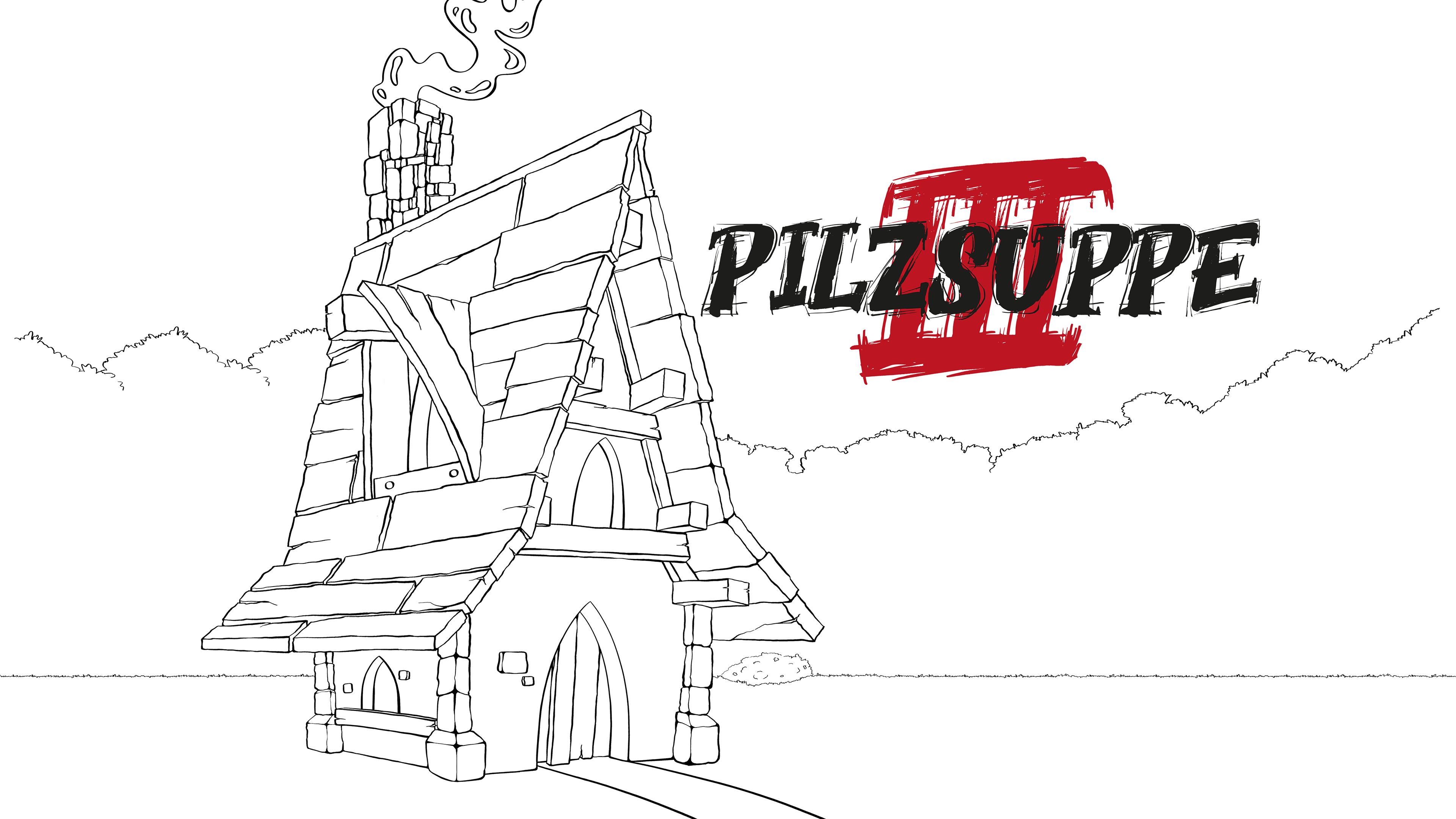 Mushroom Soup
Use your mouse to help old Yorgen collect mushrooms that randomly spawn around the dark forest, but be careful! Some mushrooms might be great for soups or even give you extra time, while others might kill you!
This game is an addictive clicker. My personal highest score is 122 points. Let me know how you do in the comments.
This was the first game I ever made for the Indie Games Studio class at Bezalel Academy of Art & Design with the help of Dani Bacon and friends.

Link to VC at Bezalel Academy of Art & Design
I'm student, don't sue me - Music by:
Roadside Bunkhouse by <a href="<a href=" https:="" app.sessions.blue="" browse="" track="" 90269"="">Blue" class="redactor-linkify-object">https://app.sessions.blue/browse/track/90269">Blue</a> Dot Sessions
Note - The build is for windows only at the moment