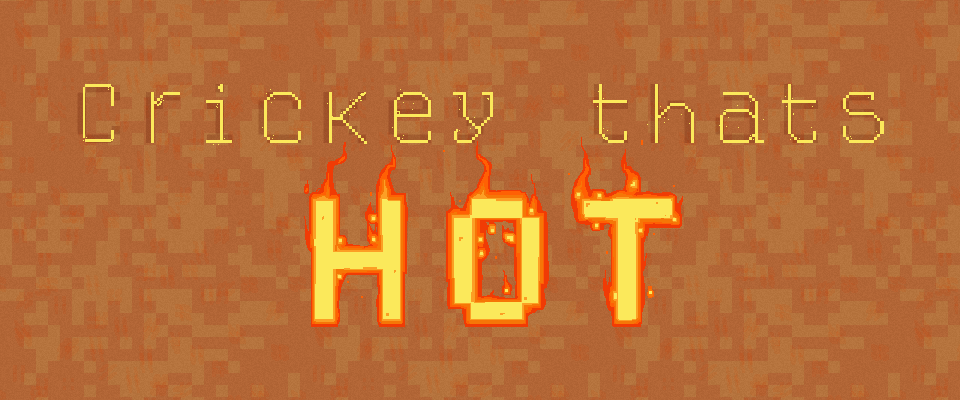 Crikey that's hot!
A downloadable game for Windows
This game was made for the Game Jam class at Bezalel 2022.
Developers: Eran Kramf, Roi Shacham
Designers: Shachar Shomer, Yuval Flayshman.
Inspired by climate change and the forest fires in Australia, "Crikey that's Hot!" lets you play as a ranger in the outback of Australia on a mission to save as many koala bears as possible, put out forest fires and avoid death before everything burns down.